This is an archive of our travels. Either in words, as photographs or, more recently, video logs. Click a link on the left to have a look !
Enjoy !!
Joo Beng.

15 Jun 10 - Hooray! Astronomy Magazine published my eclipse photo in the June 2010 issue. New !
15 Jan 10 - Janet and I experienced the Annular Eclipse from the beautiful Laikipia plateau in Kenya. See more of our photos on Picasaweb! New !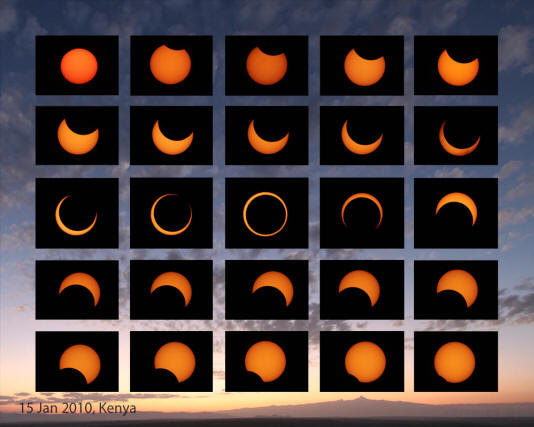 1 Aug 08 - Watch our Solar Eclipse video below or here for the extended version.
19 Apr 04 - Published page to log my trip to climb Mt. Kinabalu. New !